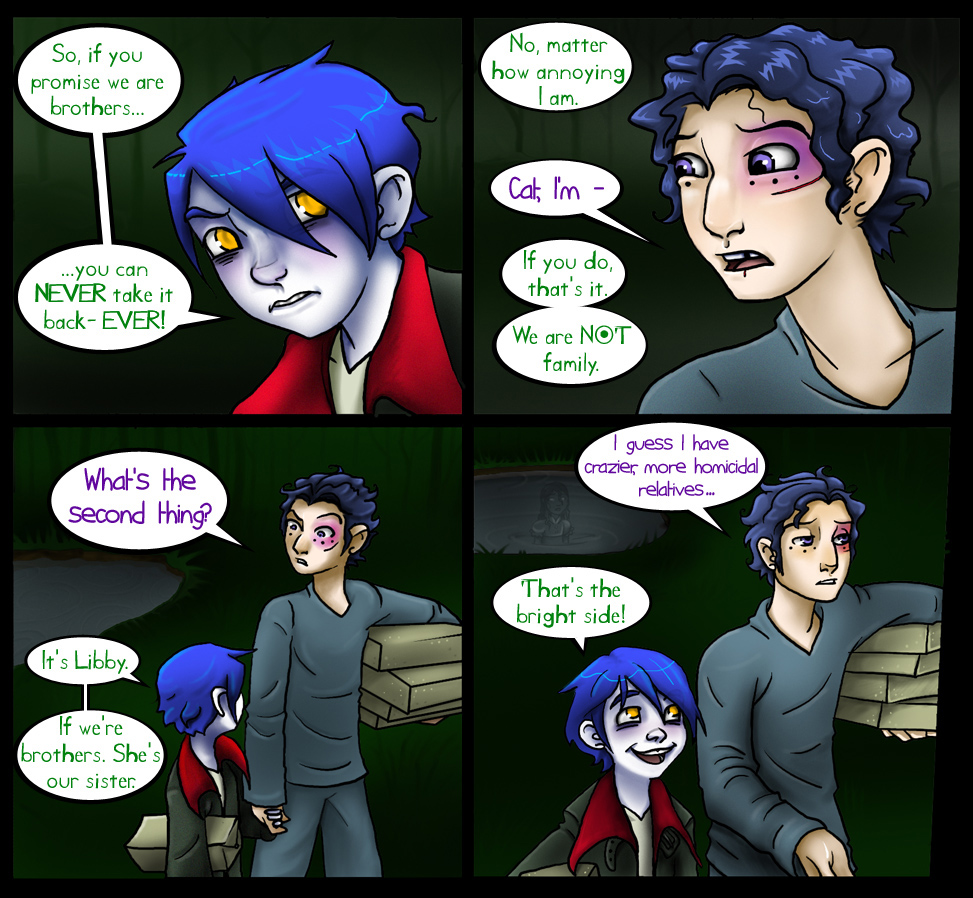 September 1, 2014

Bright Side Promise


Oh, hey, do you know Razz?
He does all the side comics. Do you know that on
September 16th his first book is being published? No joke!
If you like mysteries and the quirkiness of Doctor Who,
this baby is for you!



Also, it has some themes you may recognize from Cat Legend.
~Moss

Cat Legend is Copyright © Katrina Santoro. All rights reserved.
Hosted by SpiderForest.