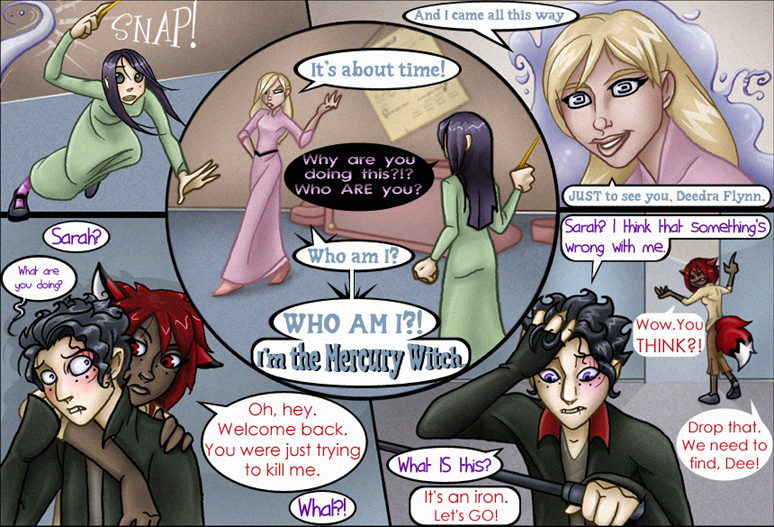 August 4, 2008

Ha! I win!





New Incentive up! It's Cat being undeniably Cat.

I was REALLY starting to wonder when I'd finally get to the fun, "destroy" things part of the comic again. And here I am. Glee!

Fan ART!

I thought this piece would be appropriate today, because not only is it a great version of Dor with his horns, but the artist, Miss Hodge, titled it, "Dorian the Kennel Kid." There's a story behind the name on her deviant art site that makes complete sense of the title, but I'd rather like to think Dor's like a pound puppy.

~M






Cat Legend is Copyright © Katrina Santoro. All rights reserved.
Hosted by SpiderForest.